The cheapest electric scooter on the market is surprisingly low-priced. Electric scooters are considered to be expensive by many, but the cheapest scooters for adults are changing that notion.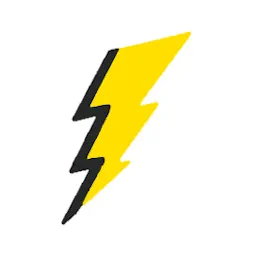 What is the cheapest electric scooter?
The Voyager Proton at $180 is the cheapest electric scooter for adults, but it's not highly rated. The best budget choice for adults is the GoTrax GXL V2 Commuter at $349. The cheapest electric scooter for kids is the Razor Black Label E90, priced at $169.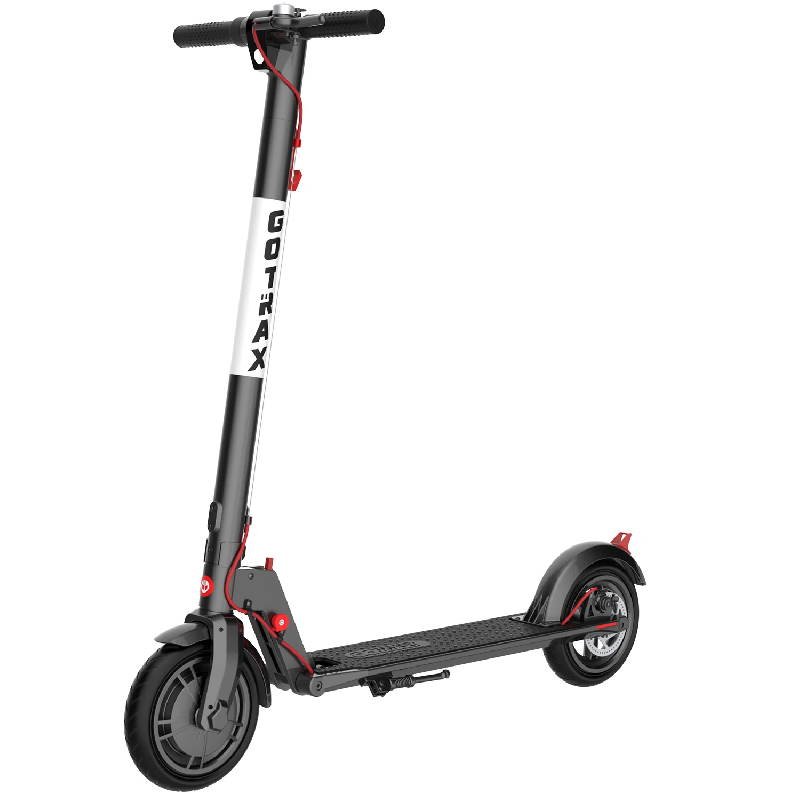 You can find the GoTrax V2 Commuter at the official GoTrax store, or Amazon. You can also check out my complete GoTrax GXL V2 Commuter review if you want to find out more about this excellent budget model.
When it comes to electric scooters, you shouldn't assume that cheap means low quality.
Still, it will probably not mean the best model ever. Read on to learn how to get the most value for the least amount of money.
What are the best cheap electric scooters for adults?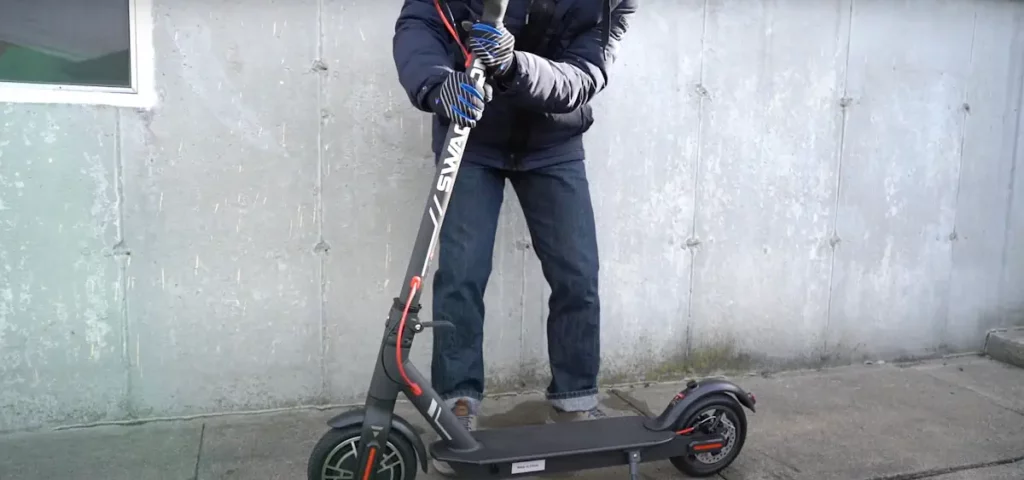 Besides the Swagtron Swagger 1 and the GoTrax GXL V2 Commuter, other cheap electric scooters for adults include:
These are all pretty solid models for their price range, all coming from established budget brands.
These are excellent lightweight commuting options that can provide long-lasting service. While they may not offer racing performance, they reliably get you from point A to point B.
I recommend the GoTrax GXL V2 Commuter from these models. It has the best track record among the 7 scooters listed and is designed as a strong budget commuter.
It's a great value-for-money option from a popular brand, making it a solid alternative to the Kugoo Kirin S2.
Where to buy the GoTrax GXL V2 Commuter from?
---
Canada
GoTrax currently don't ship to Canada. Fortunately for Canadians, the GoTrax GXL V2 Commuter can sometimes be available on
Amazon Canada
.
---
UK, EU alternative
As GoTrax scooters are not available outside the US, the best equivalent to the GXL V2 in Europe would be the
Kugoo S1 Pro on Geekbuying
. As usual, shipping is free and takes about a week.
GoTrax GXL V2 Commuter Specifications
| | |
| --- | --- |
| Top speed | 25 kmh |
| Top speed | 15.5 mph |
| Range | 19 km |
| Range | 12 mi |
| Motors | single BLDC |
| Power | 250 W |
| Climb angle | 14 ° |
| Battery | 187 Wh, 36 V |
| Battery type | Li-ion |
| Charging time | 4 h |
| Ingress protection (IP) | IP54 |
| Weight | 12 kg |
| Weight | 26.5 lbs |
| Weight limit | 100 kg |
| Weight limit | 220 lbs |
| Tire size | 8.5 in |
| Tire type | pneumatic |
| Tire pressure | 50-75 psi |
| Foldable | yes |
| Foldable handlebars | no |
| Seat | no |
| Trunk or basket | no (customization possible) |
| Build material | reinforced aluminum alloy |
| Terrains | urban |
| Brakes | dual, front electronic regenerative + rear disc |
| ABS | EABS |
| Shock absorbers | no |
| Lights | headlight + brake lights |
| Control | Digital display |
| Speed modes | 2 |
| Cruise control | yes |
| Keys | no |
| Alarm | no |
| App | no |
| Warranty | 12 months |
| Return period | 14 days |
| Certificates | UL2271 certification |
| Folded dimensions (L * W * H) | 112 cm * 43 cm * 41 cm |
| Folded dimensions (L * W * H) | 44 in * 17 in * 16 in |
| Unfolded dimensions (L * W * H) | 109 cm * 43 cm * 107 cm |
| Unfolded dimensions (L * W * H) | 43 in * 17 in * 42 in |
| Deck dimensions (L * W) | 48 cm * 15 cm |
| Deck dimensions (L * W) | 19 in * 6 in |
| Ground clearance | 10 cm |
| Ground clearance | 4 in |
| Deck to handlebar height | 97 cm |
| Deck to handlebar height | 38 in |
| Adjustable handlebar | no |
How much do electric scooters cost?
My case study on electric scooter prices addresses various questions regarding scooter pricing and their value.
The average price for electric scooters, across all models, can vary from time to time.
How much do electric scooters cost?
The average price for electric scooters, across all models, is typically between $1100 and $1300.
However, this average may not reflect real-world prices accurately, as some rare and expensive models can push the average higher.
How much does a good electric scooter cost?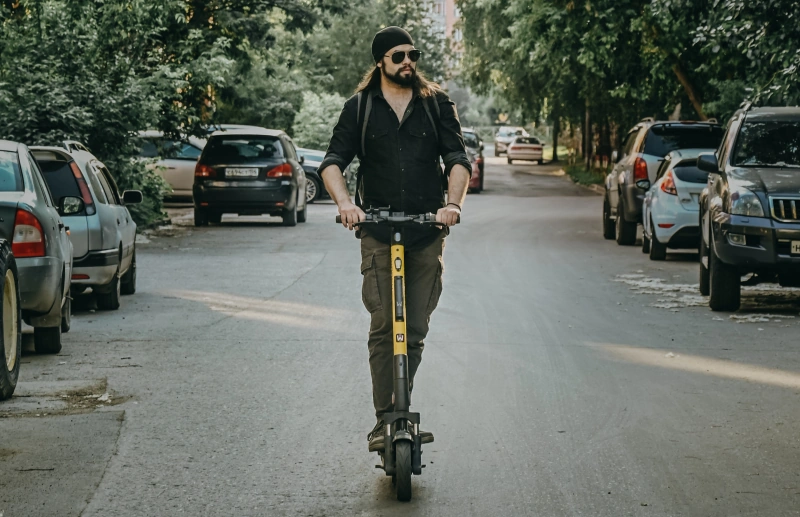 We can say that a good electric scooter has the following properties:
a minimum of 15 mi / 25 km of range
top speed of 15 mph / 25 kmh or more
at least 300 Wh of battery energy storage capacity
motor power of 300 W or more
has at least some water protection and an IP standard
it is tested over time by many users, or is produced by an established manufacturer
Considering these criteria, a good electric scooter typically costs around $1094, with a minimum price of $550.
Is it worth buying an electric scooter?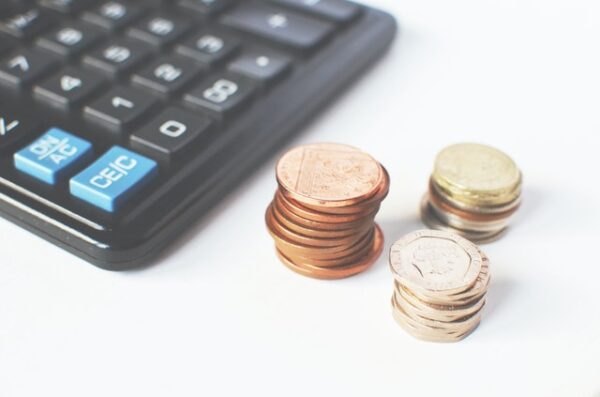 Electric scooters are a fantastic investment, slashing your transportation costs to a third or a quarter of your current expenses. Most electric scooters pay for themselves in transport savings within the first year.
In the long run, your electric scooter will save you a lot of money. On average, you can expect savings between $400 and $700 every year.
Charging your scooter is incredibly inexpensive, almost like a free ride.
In my comprehensive guide, I cover the cost of charging your scooter. In nearly every country, charging a medium-priced scooter costs less than 3 cents during off-peak hours.
Even mediocre scooters today offer a range of 18 miles (30 km), costing just $0.03 for that distance.
In comparison, the average car requires a gallon of gas, costing between $2 and $5, depending on factors like location and time.
This leads to a clear conclusion that electric scooters are at least 60 times more cost-efficient than cars.
Furthermore, when you consider that the price of public transport tickets is similar to the monthly payment for an electric scooter over a year, an electric scooter emerges as a safer, cleaner, and more flexible mode of transport.
Additionally, at the end of the year, you still own your scooter, eliminating further expenses.
Undoubtedly, electric scooters are a wise investment.
Do electric scooters last?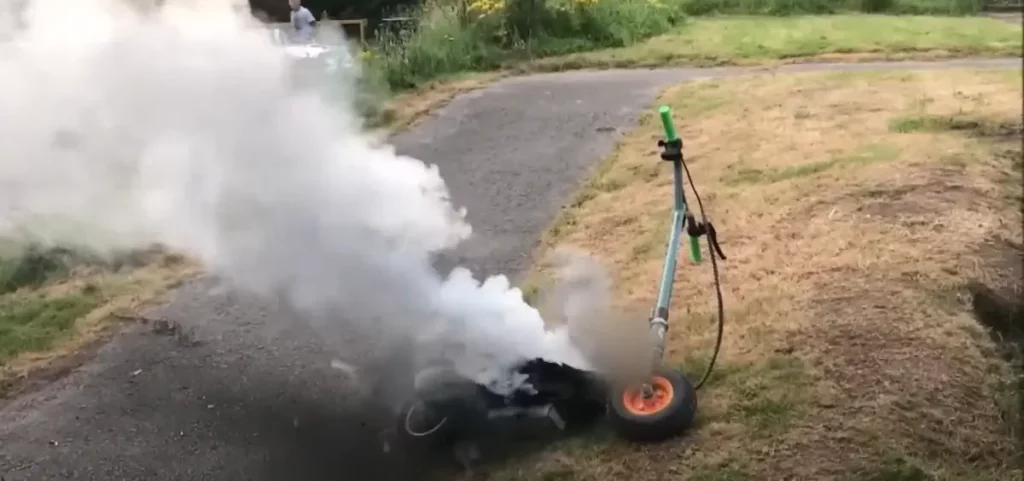 You can safely expect even the cheapest scooters to last at least 1 year at the very minimum.
Of course, sometimes you may get a faulty product, but pretty much all the brands will replace your scooter if it has arrived with a defect.
I haven't seen a brand that doesn't offer at least 6 months warranty on all parts, with most offering at least a year.
Even in the worst-case scenario, which is pretty rare, you will be covered for a whole year.
The medium-priced scooters, on average, should last 5 years or more. A lifespan of 3 years is considered the bare minimum.
High-end, premium, expensive scooters, on the other hand, may easily last for decades.
Electric scooter prices vary based on brand, model, features, quality, and technology. Factors contributing to higher costs include the battery, motor, materials, range, speed, safety features, and brand reputation.
They provide cost savings, eco-friendliness, and convenience, especially for short urban commutes. Assess your travel needs, budget, and lifestyle to decide if it's a fit for you.
Electric scooters are usually cheaper than electric bikes. Scooters are designed for shorter commutes with smaller motors and batteries, while bikes often have larger motors and added features, raising their prices.
---
Want to get
FREE SCOOTER
tips, exclusive discounts and promotions, and unseen scooter hacks? Join the
Scooter Secrets club
.
---
Liked this article? It really helps if you share it.
Follow @escooternerds on social media for more cool stuff
---