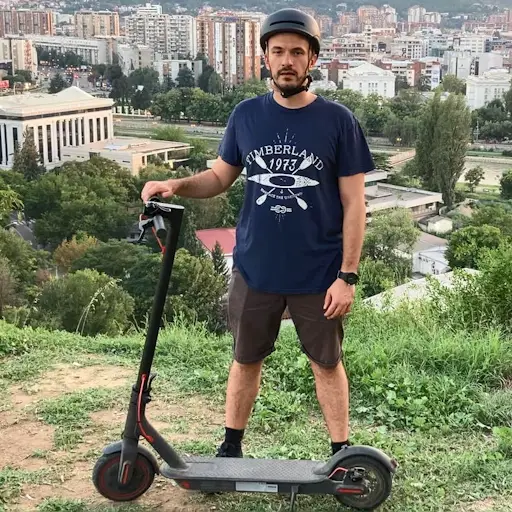 EScooterNerds
We nerd out about electric scooters
Psst… how about some Scooter Secrets?
50.000+ scooterists get amazing discounts, little-known tips, and a lot of great scooter stuff every week. Join them.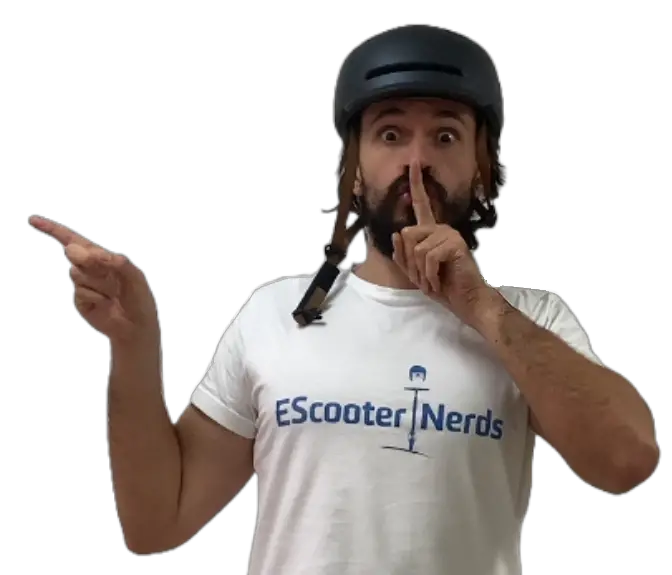 FEATURED ON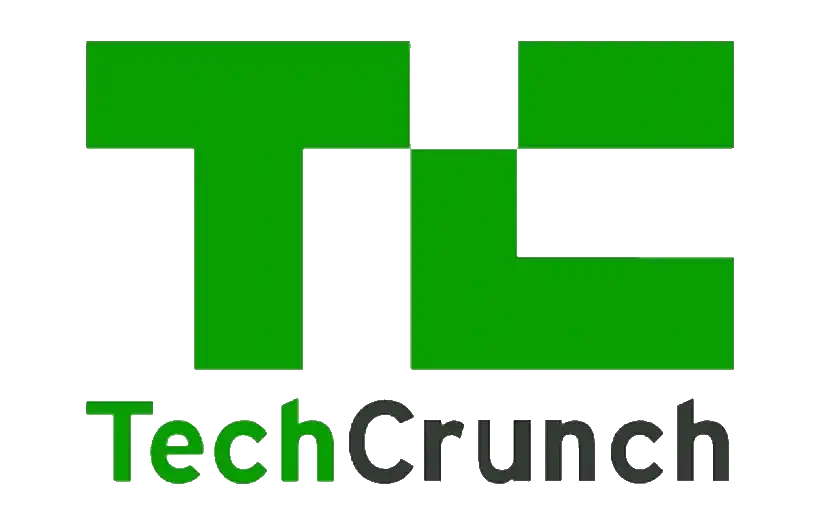 WHAT WE DO
Reviews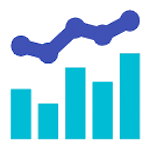 We test electric scooters, but we take it even a step further – we interview people that have owned your favorite scooters! Their long-term first-hand experience is far more valuable than a few hours of testing!
Video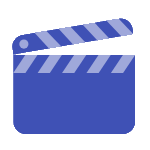 These guides and articles would tell only a part of the story about electric scooters and the revolution they're creating without our Youtube channel. Check it out for detailed, informative, and a little fun videos of electric scooters!
Guides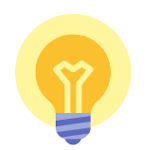 Giving you advice when you're buying your first electric scooter is where we shine, but we don't just leave you there. Tips, tricks, guides, maintenance, little-known advice – we got you covered, every step of the way!
Hi, Matt here!
I'm the guy behind EScooterNerds. I live and breathe electric scooters every day, and I'm excited about sharing my passion and findings. My goal is to help you get the absolutely best electric scooter for your own unique needs, and use it effectively and for a long time.
OUR PARTNERS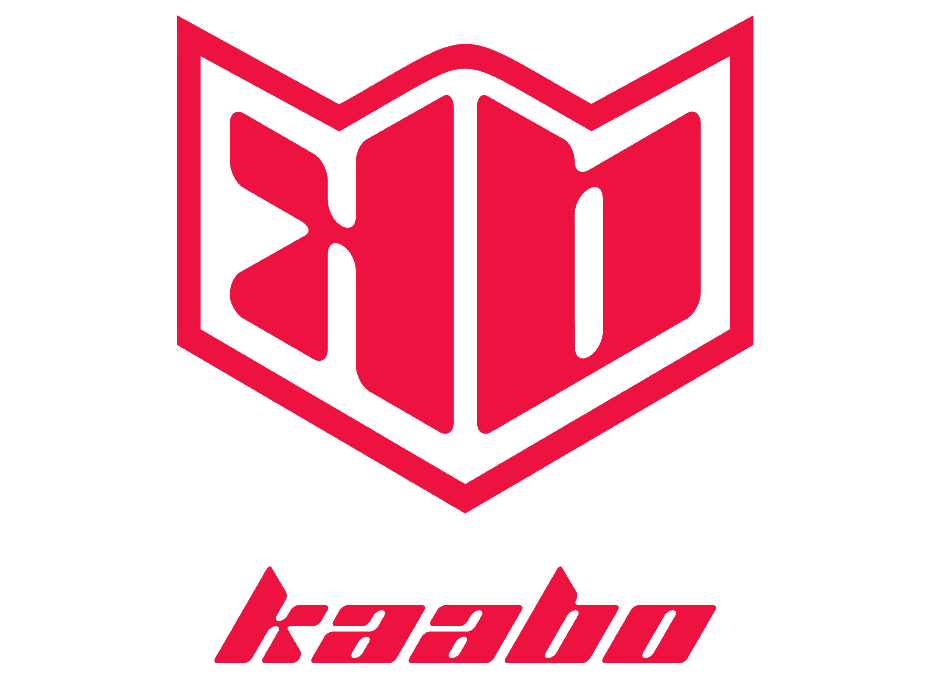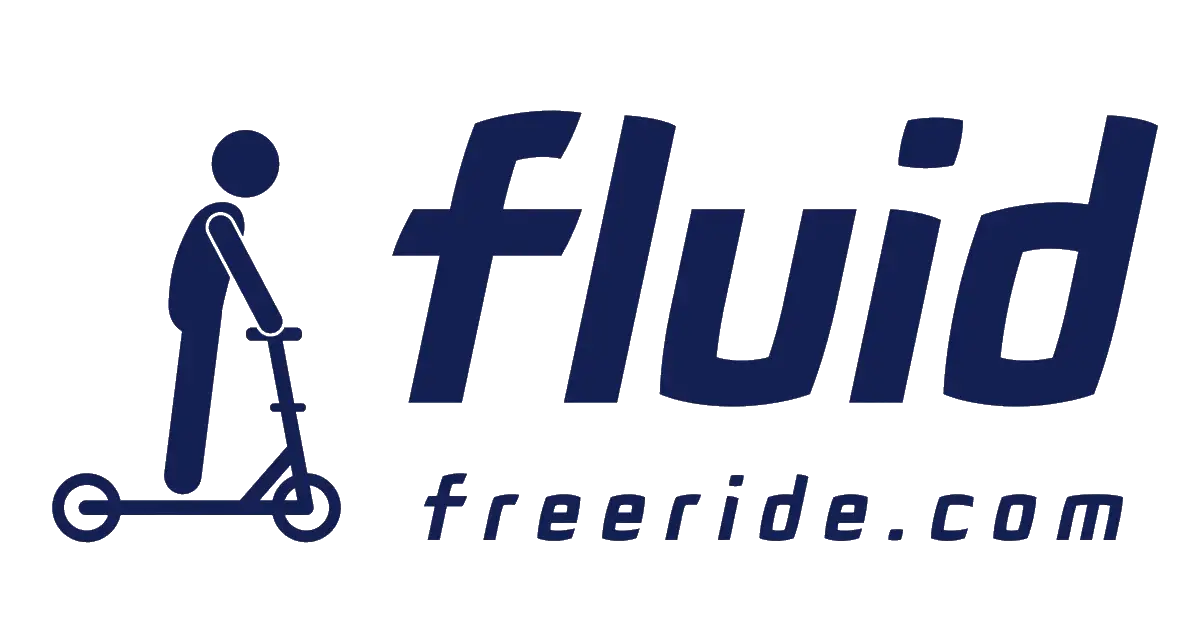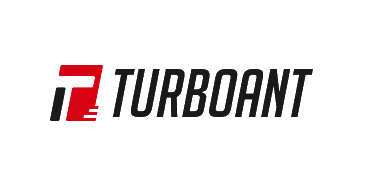 FIND US ON SOCIAL MEDIA